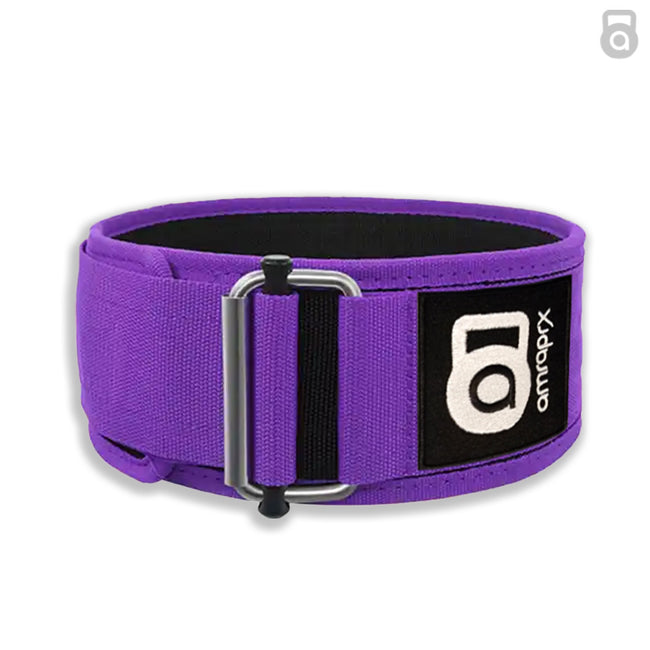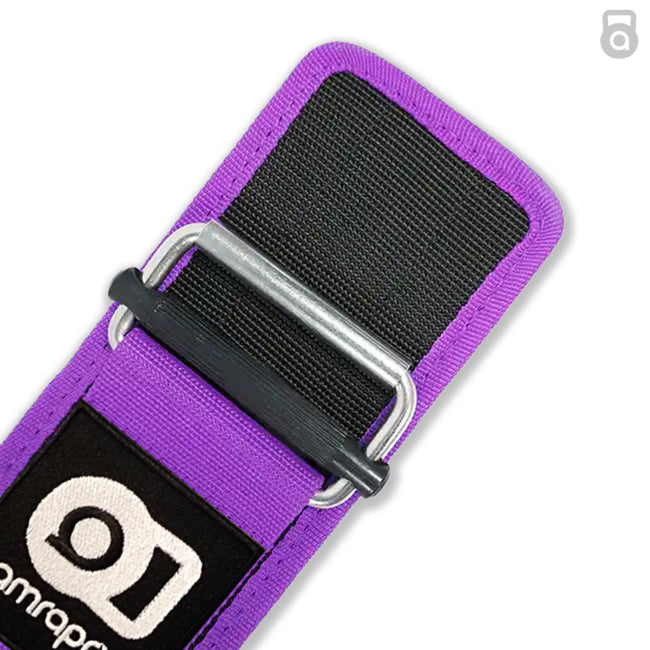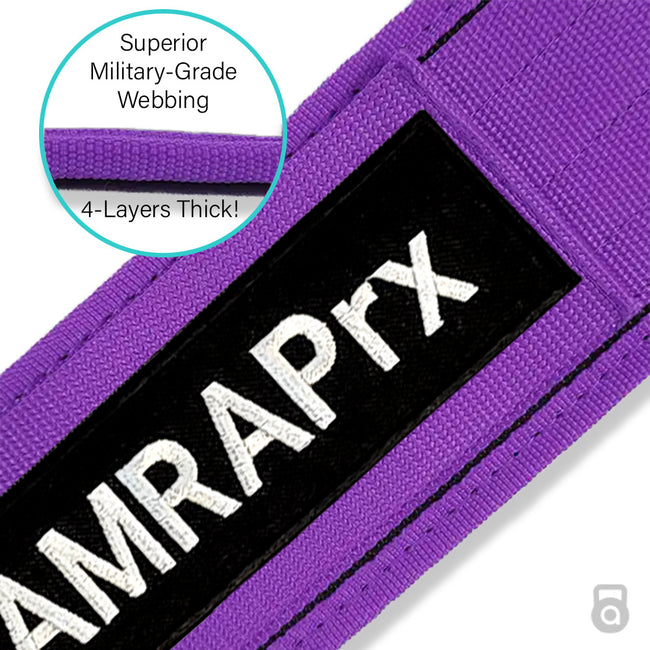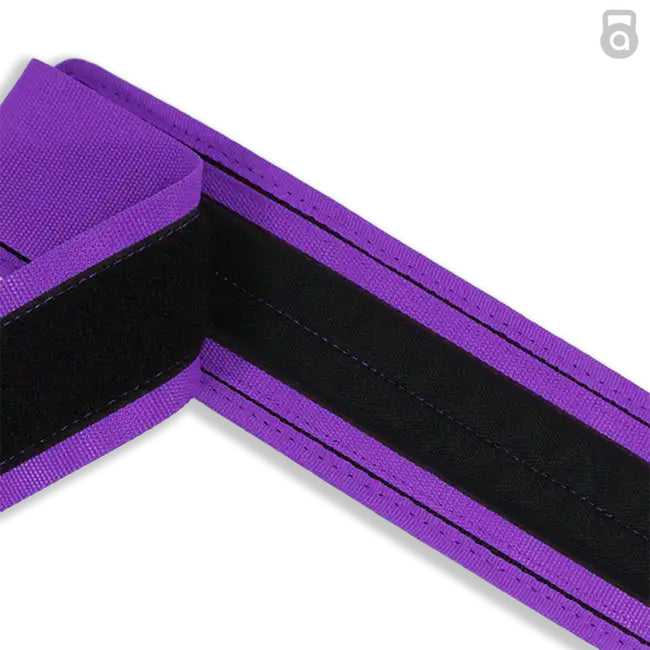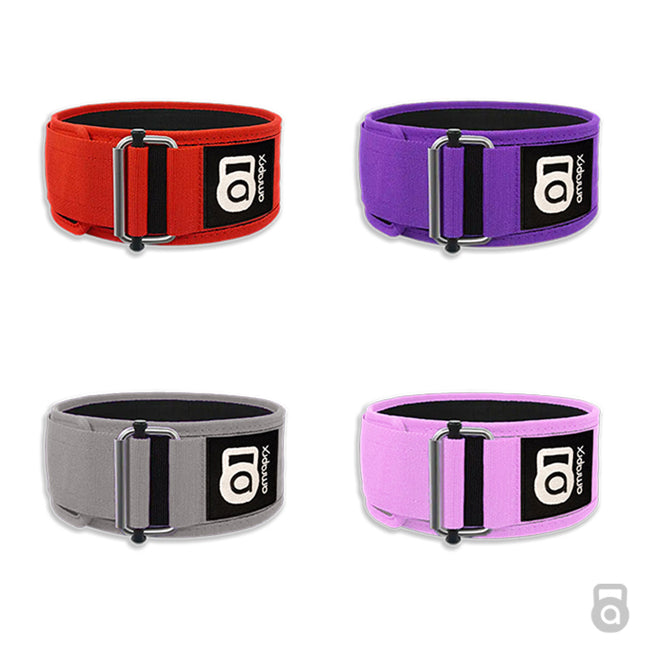 4-Way Stretch
Designed like a second skin to move and stretch with you.

SOFT & COMFORTABLE
So comfortable and light you'll want to wear them everywhere.
DURABLE
Strong construction that lasts through any routine.
SWEAT-WICKING
Moves sweat and moisture away from the body, keeping you cool.
PRE-ORDER!! RX-PRO will ship the first week of June! (Our first batch sold out so we are making more!)
Heavier Weights, Greater Flexibility, Strength, Easy Transitions
The "deadlifter's belt" made for HEAVY loads and HEAVY carry movements.
The RX-PRO is for you if you're looking for max strength in your deadlifts or heavy-carry situations while still needing easy transitions and great comfort. This weightlifting belt will be the one you reach for when you need the best, most flexible, highest support available for setting new highs in competitions.
Tested through thousands of hours of workouts and competitions by athletes around the world, AMRAPrx belts won't let you down.
Best for:
Heavy lifters who need maximum support with maximum flexibility and easy transitions.

More comfort on the low side of deadlifts that doesn't pinch or stick.
—----------------
Designed for deadlifts and super-weighted complex movements, while still giving you flexibility and mobility throughout, the RX-PRO is the next-level belt weightlifters and crossfitters have been asking for… Without the bulk.
Built with triple-ply reinforced combat webbing designed to tow trucks, the RX-PRO weight belt isn't going anywhere. The addition of the self locking buckle and hi-strength steel loop give you extra confidence that you'll have the support you need through your weighted movements.
This belt is for you when you know you need to "take it to the next level".
Features:
Constructed with "Lock Move" modern materials that flex only in a single up down direction, while staying locked across your core for maximum support and flexibility needed for your movements.

­­10cm wide body constructed of 3 layers of extra-durable, high-strength, lightweight military grade webbing.

Military-grade single-piece nylon webbing strap strong enough to tow a car.

Upgraded steel tensioning buckle with advanced "True-Grip" roller for fast transitions and extra support.

"Sure-Grip" self-locking bar for maximum hold and support even under the heaviest of loads.

NEW Rapid Release buckle makes transitions smooth and painless.

High-tension, quad-run nylon stitching for extra strength throughout the belt.

Extra-strength upgraded hook and loop technology used by paratroopers to keep the strap in place.